Cuban Foreign Trade and Investment Minister Rodrigo Malmierca and his Chinese counterpart Gao Hucheng signed a document in Beijing on Wednesday on the development of bilateral economic, commercial relations for the 2016-2020 period of time.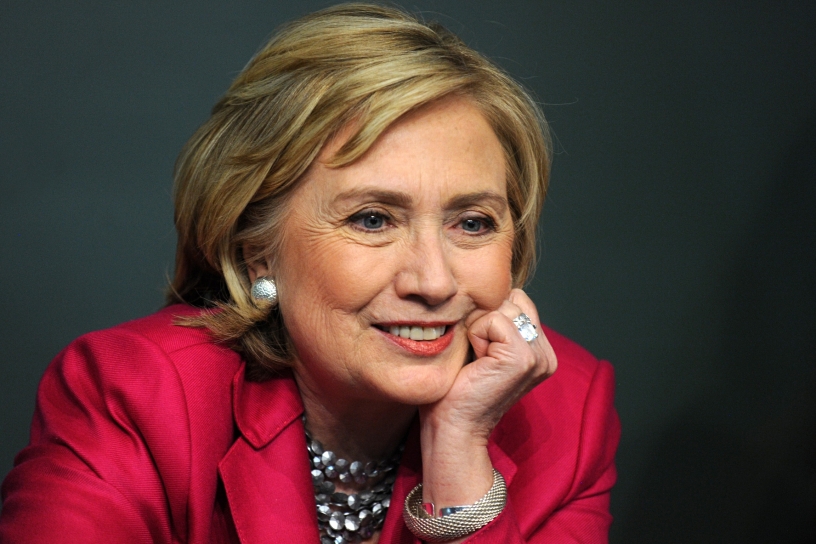 Hillary Clinton, candidate for the Democratic nomination for President of the United States, will ask Congress on Friday to lift the blockade against Cuba during a planned visit to South Florida, where she will participate in two public meetings, according to information released by her campaign office.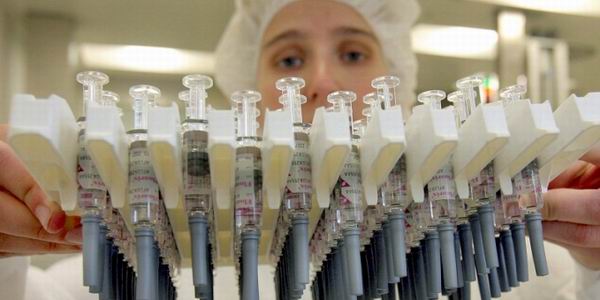 Malaysia's biotechnology firm Bioven, which conducts clinical Phase III trials of a promising Cuban vaccine against cancer, plans to list in London after a fruitful cooperation with Cuba.