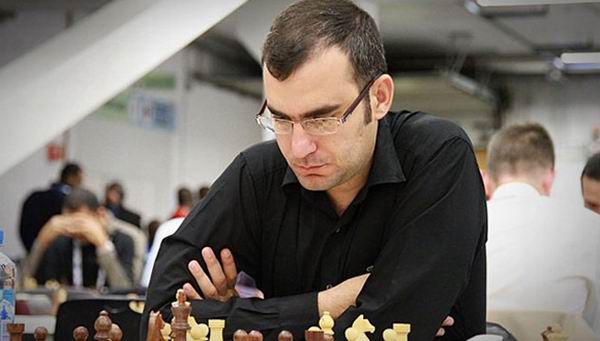 The first win by Leinier Dominguez was part of the triumph achieved by Russia´s St. Petersburg against Germany´s SV Mülheim Nord during the fifth round of the European Chess Clubs Cup organized in the Spanish city of Bilbao.
Two-time Olympic champion Cuban Mijain Lopez won in Tashkent his fifth title in World Wrestling Championships in the 130 kilogram division.
Cuban synchronized swimming will be present with three competitors in the conclusive stage of the 1st Pan-American Festival to be held at the Olympic Sports Center of Mexico, on September 27-29.
Cuban Reineris Salas won the silver medal today in the 86 kilograms during the opening day of the World Wrestling Championship, based in Tashkent, Uzbekistan.
Cuban soccer team is already in Panama, where they will play today a friendly match against the host squad at Rommel Fernandez Stadium as training for the upcoming Caribbean Cup.
 The members of the Cuban badminton team are presently training in Cienfuegos, with a view to the Pan-American Festival scheduled for Queretaro, Mexico, on September 11-16.