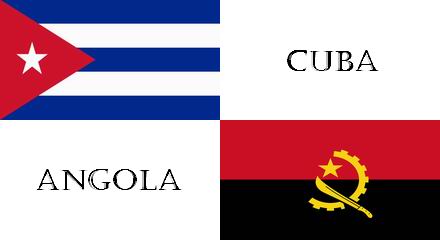 The Cuban Minister of Higher Education, Rodolfo Alarcón, and his Angolan counterpart, Adão do Nascimento, toured on Thursday the Marta Abreu Central University of Las Villas (UCLV), with the purpose of strengthening current academic links.
The Prime Minister (PM) of the Russian Federation, Dmitry Anatolievich Medvedev, received the Vice-president of Council of Ministers of the Republic of Cuba, Ricardo Cabrisas Ruiz, on Friday afternoon, in the culmination of a successful visit that had as main objective to hold a Special Session of the Russian-Cuban Intergovernmental Commission for commercial, economic, scientific and technical cooperation.
Chinese ambassador to Havana Zhang Tuo said that Cuba and China enjoy bilateral relations in their best moment as such links continue to strengthen.
Senior consultant for the US Globepharm, Michael Anisfeld, predicted an increasing role by Cuban bio-pharmaceutical industry once the US economic, commercial and financial blockade is lifted.